Alupanel Smart aluminium composite sheet consists of a polyethylene core sandwiched between two 0.26mm aluminium skins.  With the ability to be fabricated, folded and formed, Alupanel Smart combines durability with flexibility.
Why use Alupanel Smart?
Uniform, flat surface
UV Resistant for outdoor use
Versatile and easily formable
Lightweight yet rigid
Clean, easy-peel film
Five year warranty
Full Details
Available in a range of thicknesses, Alupanel Smart can be supplied either as a dual-sided sheet with one side high-gloss and the reverse in a matt finish or with matt on both sides. Particularly suited to high wear environments, this robust aluminium composite sheet is premium quality product.
---
For further information, you can access the product brochures and technical documents below.
VIEW BROCHURES
Applications
Alupanel Smart is suitable for a huge range of applications in a variety of industries including those where fabrication is required.  Applications include:
1

Sign Making

2

Wayfinding

3

3D Lettering

4

Standoff Lettering

5

Lightweight Hanging Signs

6

POS Displays

7

Vinyl Application

8

Modular Sign Systems

9

Shop/External Fascias

10

Corporate ID

11

Exhibition Design

12

Outdoor Advertising

13

Interior Panels & Decoration

14

Direct UV & Screen Printing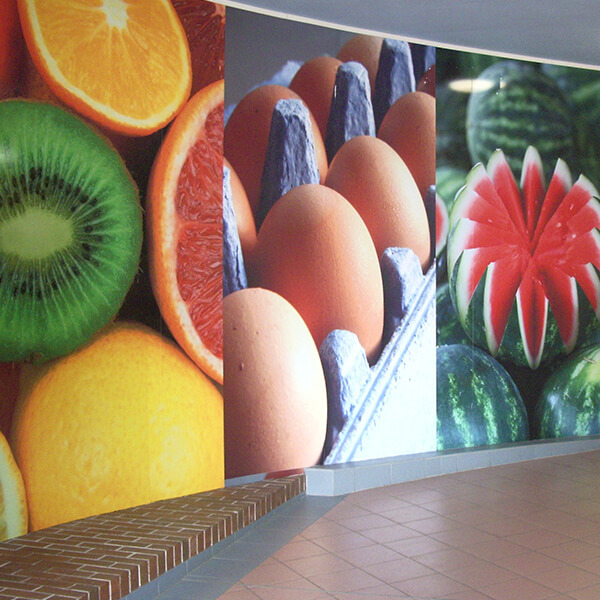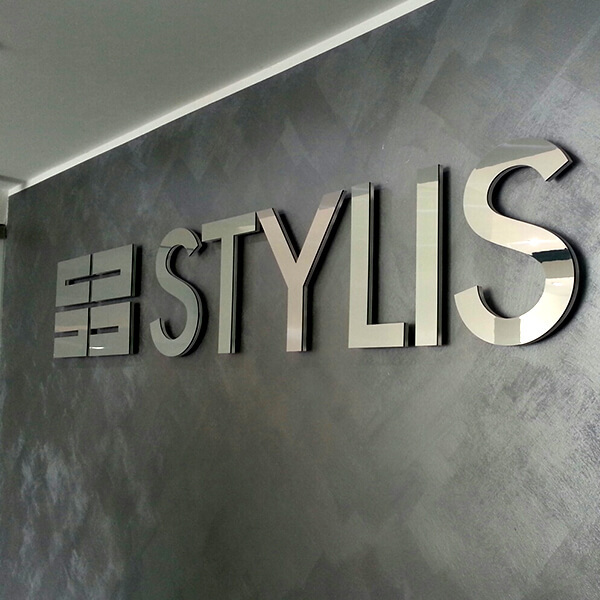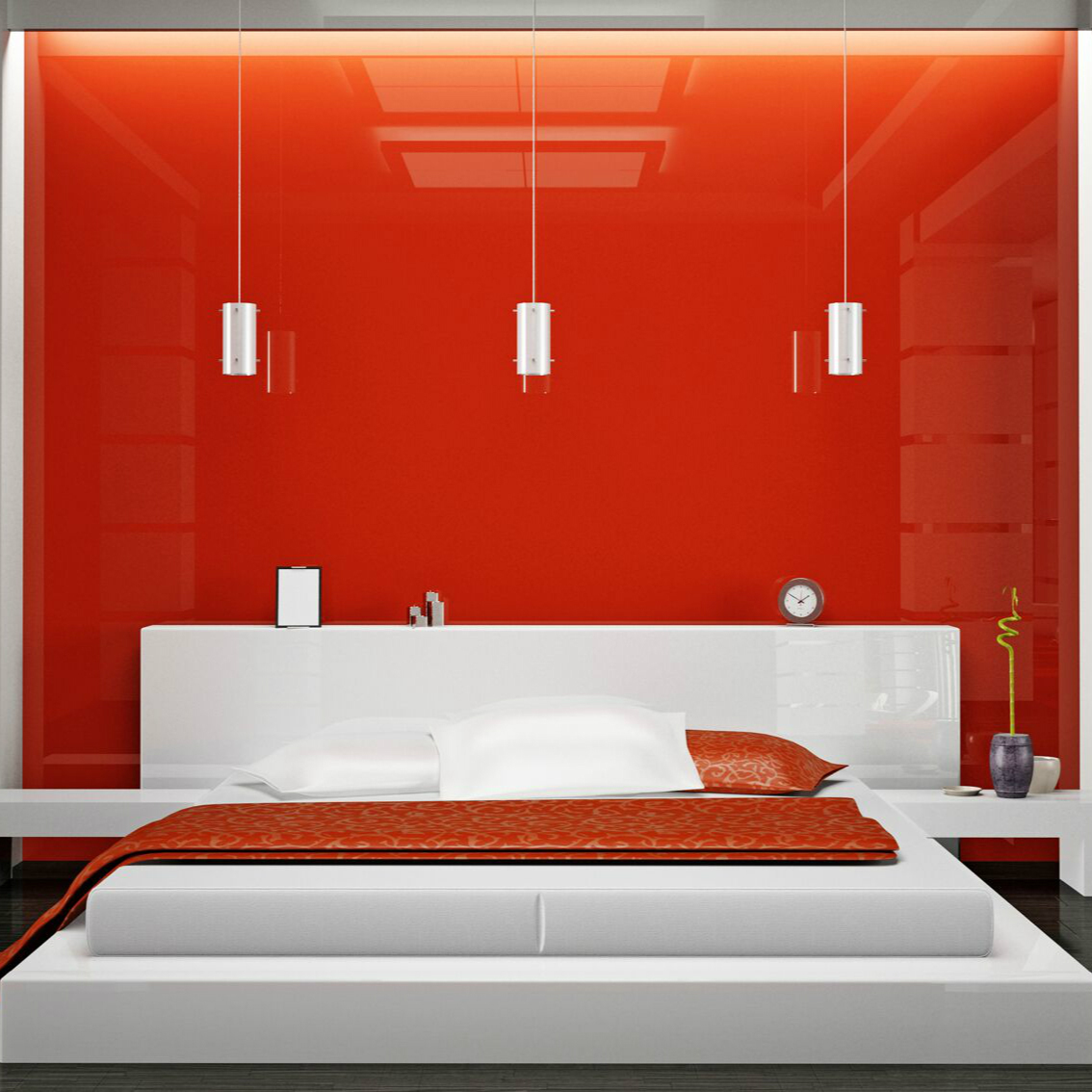 Technical
Here are the sheets sizes and thicknesses available as standard along with the technical specification of Alupanel Smart.
| Panel Thickness (mm) | 2 | 3 | 4 | 6 |
| --- | --- | --- | --- | --- |
| Aluminium Skin Thickness (mm) | 0.26 | 0.26 | 0.26 | 0.26 |
| Weight (KG/m2) | 2.72 | 3.62 | 4.57 | 6.42 |
| 1000mmx2015mm | | | | |
| 1000mmx2440mm | | | | |
| 1000mmx2050mm | | | | |
| 1000mmx3050mm | | | | |
| 1220mmx2440mm | | | | |
| 1220mmx3050mm | | | | |
| 1250mmx2500mm | | | | |
| 1250mmx3050mm | | | | |
| 1500mmx3050mm | | | | |
| 1500mmx4050mm | | | | |
| 1525mmx3050mm | | | | |
| 1560mmx3050mm | | | | |
| 2000mmx3050mm | | | | |
| 2000mmx4050mm | | | | |
| 2050mmx3050mm | | | | |
| Panel Thickness (mm) | 2 | 3 | 4 | 6 |
| --- | --- | --- | --- | --- |
| Sound Absorption | 0.05 | 0.05 | 0.05 | 0.05 |
| Sound Attenuation | 23 | 24 | 25 | 26 |
| Water Absorption % by Volume | 0.01 | 0.01 | 0.01 | 0.01 |
| Thermal Performance R Values | 0.0047 | 0.0080 | 0.0113 | 0.0180 |
| Core Composition | LDPE | LDPE | LDPE | LDPE |
| Fire Performance | | | | |
| Tensile Strength of Aluminium Layers | 149MPa | 149MPa | 149MPa | 149MPa |
| Panel Thickness (mm) | -0 + 0.2 |
| --- | --- |
| Width (mm) | ±2 |
| Length (mm) | ±3 |
| Diagonal | ±5 |
| Thermal Expansion | 2.4mm/m @100ºC Temp Difference |
| Aluminium Thickness | As specified in EN485-4 |
| Panel Thickness (mm) | 20 |
| --- | --- |
| Pencil Hardness | 2H |
| Toughness of Coating | 3T |
| Temperature Resistance | -50ºC to +80ºC |
| Impact Strength (kg/CM2) | 50 |
| Boiling Water Resistance | Boiling for 2hrs without change |
| Acid Resistance | Surface immersed in 2% HC1 for 24hrs without change |
| Alkali Resistance | Surface immersed in NaHO engine oil for 24hrs without change |
| Oil Resistance | Surface immersed in 20# engine oil for 24hrs without change |
| Solvent Resistance | Cleaned 100 times with Dimethylbenzene without change |
| Cleaning Resistance | >1000 times without change |
| Peel Strength | >5 Newton/mm |