A double-sided composite panel offering greater strength and rigidity, Multishield's galvanised steel sheets have a  different coating on either side and the added benefit of being receptive to magnetic media.
Why use Multishield?
Strong & durable galvanised steel
Magnetically receptive surface
Self-supporting
Distinct coating on either side of the panel
5 Year Guarantee 
Full Details
Both sides of the panel have a flat, smooth, uniform surface, one side with a digital coating to help produce vibrant, colour-fast prints and the other side with a whiteboard coating.

Ideal for hoardings, whiteboards, printing and many other applications, the galvanised steel provides additional strength plus the versatility of a magnetically receptive surface.  Multishield panels can be fabricated, are strong, self-supporting and offer outstanding reliability with the backing of a 5 year guarantee.
---
For further information, you can access the product brochures and technical documents below.
VIEW BROCHURES
Applications
Suitable for a huge range of applications in a variety of industries including those where fabrication and/or magnetic receptive qualities are required.
1

Hoarding Panels

2

Outdoor Advertising

3

Interior Panels & Decoration

4

Direct UV & Screen Printing

5

Transport

6

Whiteboards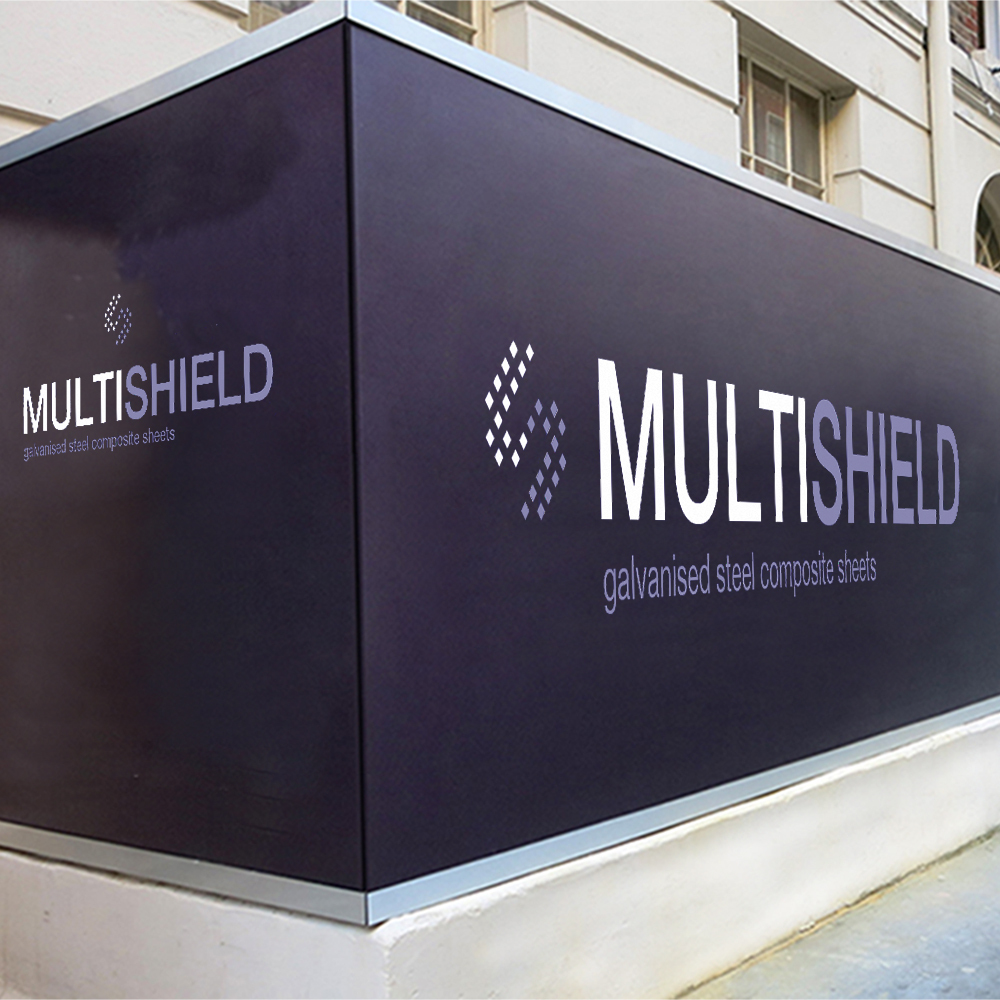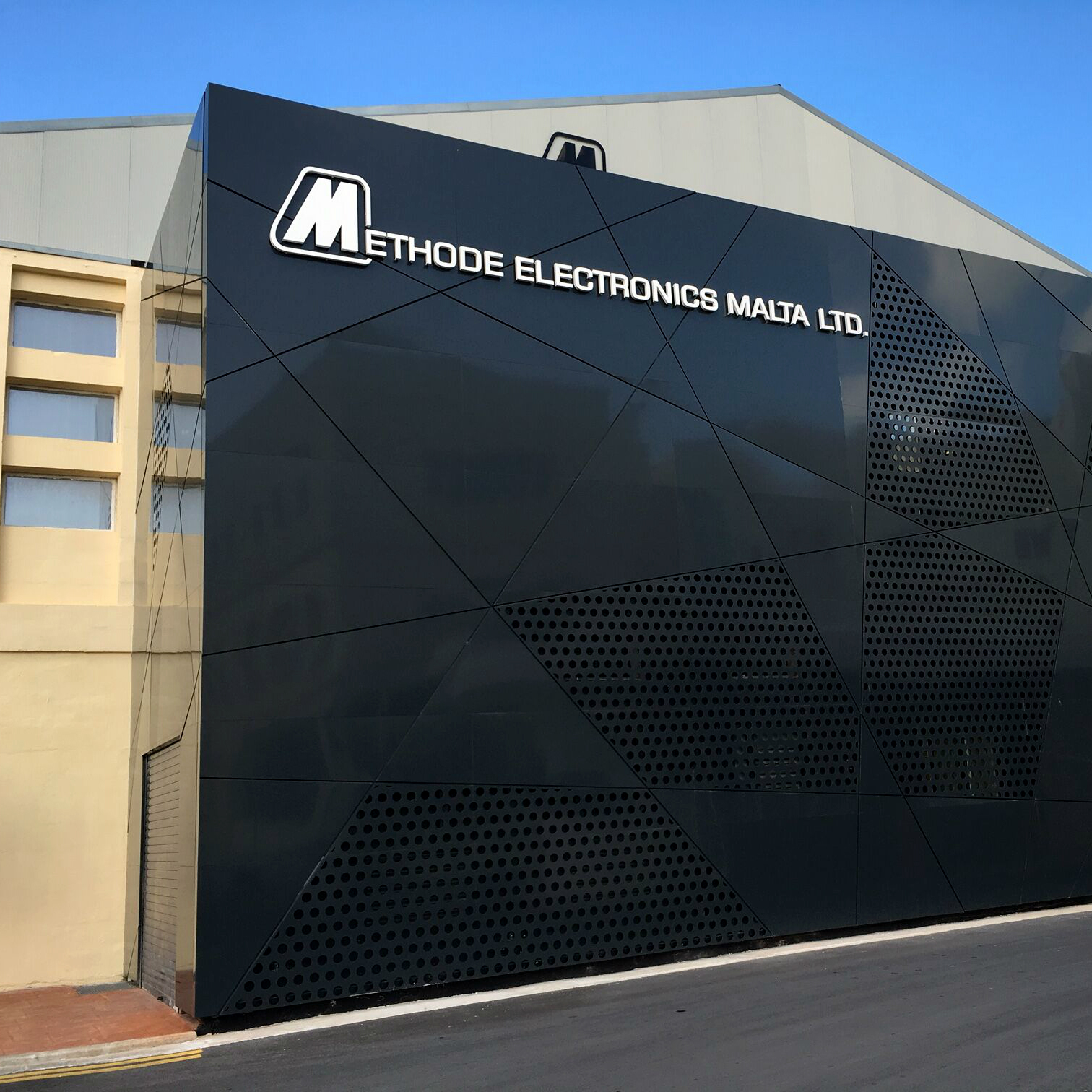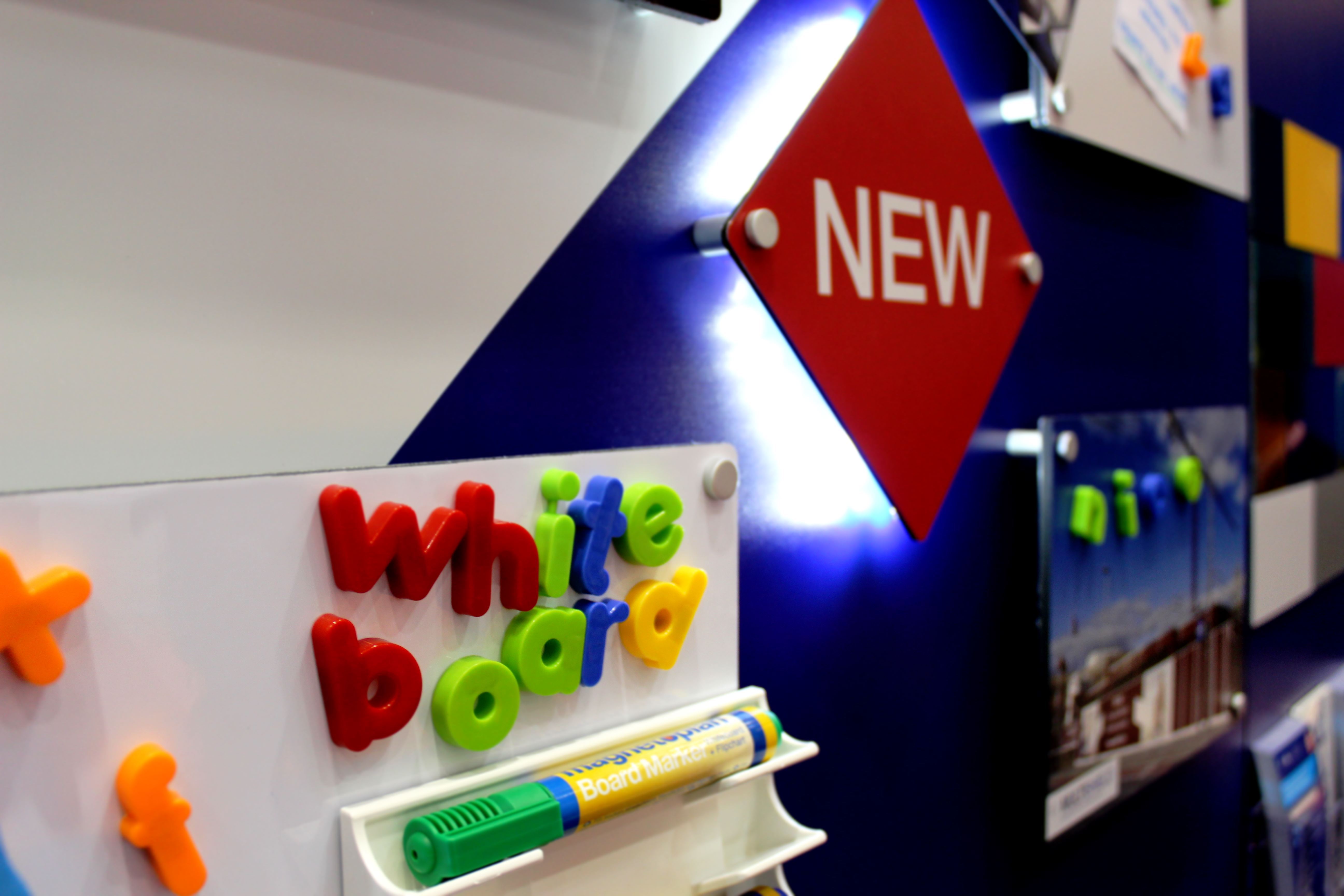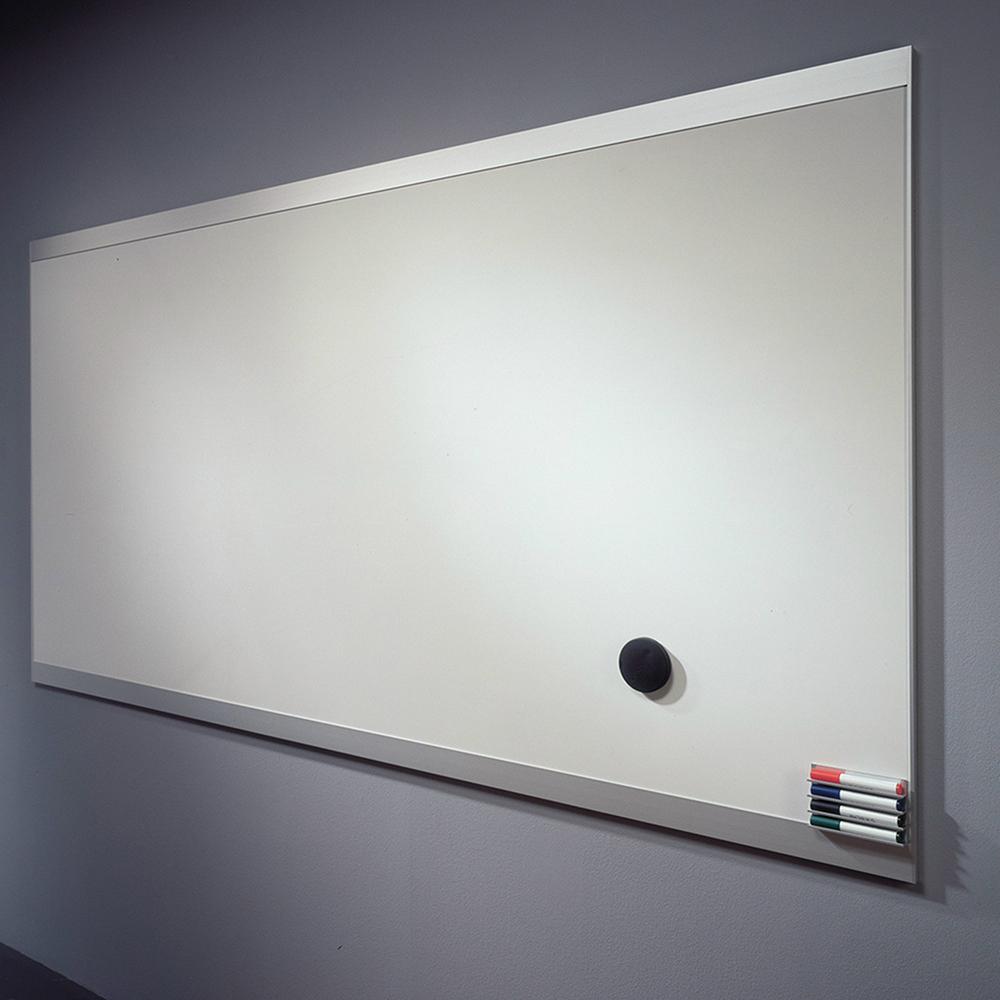 Technical
Here are the sheets sizes and thicknesses available as standard along with the technical specification of Multishield
| Panel Thickness (mm) | 3 | 6 |
| --- | --- | --- |
| Aluminium Skin Thickness (mm) | 0.25mm (Steel) | 0.25mm (Steel) |
| Weight (KG/m2) | 6.35kg/m2 | 9.37kg/m2 |
| 1000mmx2015mm | | |
| 1000mmx2440mm | | |
| 1000mmx2050mm | | |
| 1000mmx3050mm | | |
| 1220mmx2440mm | | |
| 1220mmx3050mm | | |
| 1250mmx2500mm | | |
| 1250mmx3050mm | | |
| 1500mmx3050mm | | |
| 1500mmx4050mm | | |
| 1525mmx3050mm | | |
| 1560mmx3050mm | | |
| 2000mmx3050mm | | |
| 2000mmx4050mm | | |
| 2050mmx3050mm | | |
| Panel Thickness (mm) | |
| --- | --- |
| Sound Absorption | |
| Sound Attenuation | |
| Water Absorption % by Volume | |
| Thermal Performance R Values | |
| Core Composition | |
| Fire Performance | |
| Tensile Strength of Aluminium Layers | |
| Panel Thickness (mm) | |
| --- | --- |
| Width (mm) | |
| Length (mm) | |
| Diagonal | |
| Thermal Expansion | |
| Aluminium Thickness | |
| Panel Thickness (mm) | |
| --- | --- |
| Pencil Hardness | |
| Toughness of Coating | |
| Temperature Resistance | |
| Impact Strength (kg/CM2) | |
| Boiling Water Resistance | |
| Acid Resistance | |
| Alkali Resistance | |
| Oil Resistance | |
| Solvent Resistance | |
| Cleaning Resistance | |
| Peel Strength | |